Mailing can really be split up into just two parts: what is being mailed, and who it is being mailed to.
Raven Printing has the expertise to look at each mailing project individually to make sure that both parts work together well. Our mailing services work both individually and with our digital printing services. This means that we do not have to print your job to mail it, although we would like to!
Our basic mailing services include:
Full mail list processing, including CASS/NCOA and IMB processing
Data list management
Laser and inkjet addressing
Tab and live stamp application
Multiple piece envelope insertion
SCF entry of mail shipments
Contact Raven Printing LLC today to learn how our capabilities can translate into solutions.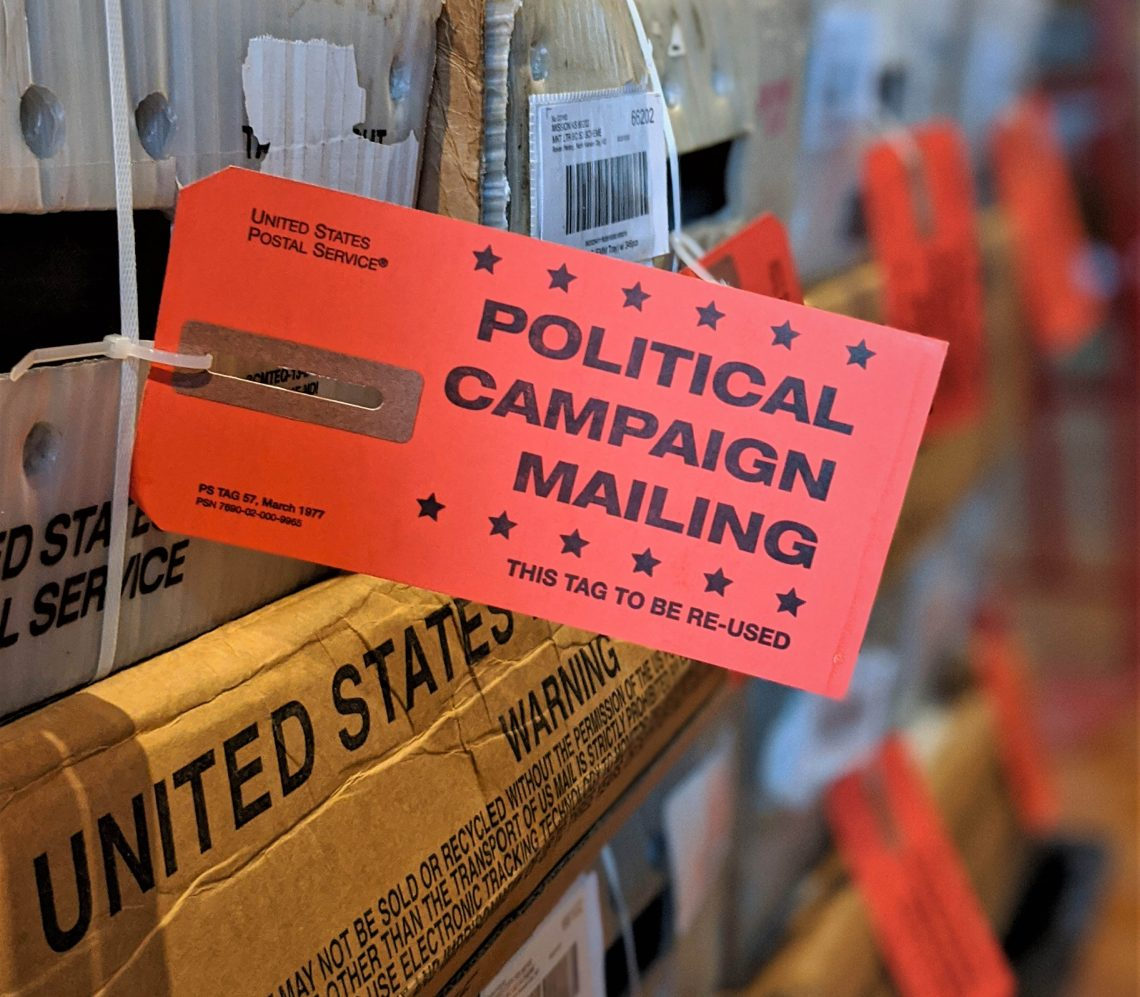 Let Us Help You Today
By Providing You With A Custom Bid!